Howdy!
"You can, you should, and if you're brave enough to start, you will." – Stephen King
I am presently a Master's student at Texas A&M University, College Station pursuing Professional Program in Biotechnology. My general research interests lie in genomics, bioinformatics, bionanotechnology and biosensors. Though my interests lie in human and animal research, all of my work till date has been associated with plants. Currently, I am conducting my research in the Beasley Lab at the Department of Soil and Crop Sciences at Texas A&M University. My advisor-cum-mentor is Dr. David M. Stelly, who is the co-director of the AgriGenomics Laboratory. My latest research deals with cotton genomics i.e. RILs of G. arboreum and G.herbaceum. Another feather to my hat comes with my internship at MD Anderson Cancer Center in the Genomics Department under the supervisor, Dr. Christopher Bristow, the director of the Computational Biology Laboratory. I believe that for a person to reach any height of success, it involves an equal congregation of knowledge and managerial skills. To balance both the skills in me, I keep myself involved in extracurricular activities. I am the Vice President of Finance at the Graduate and Professional Student Council for the academic year 2017-18.
A Dreamer. An Achiever.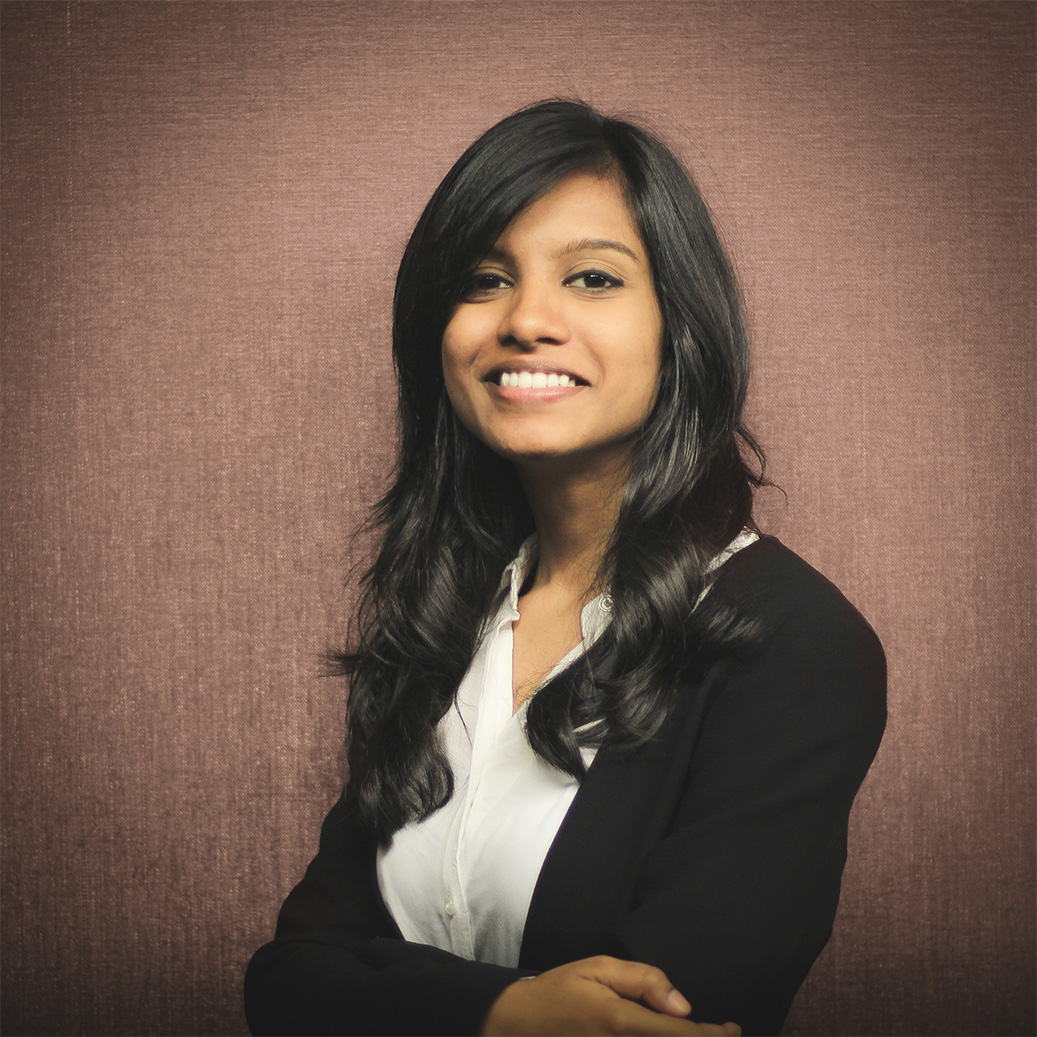 I hail from India, the land of mystery and diversity. I completed my school and undergraduation from my home country. I always had an inclination towards Computer sciences, but Biological Sciences also fascinated me. This led me to pursue Computer Science during my high school, Biological sciences during senior secondary school, and finally Biotechnology during undergraduation which was a perfect blend of both courses. If I had to define myself in one word, I would choose the word - Learner! I believe that it is the urge of learning that can take a man to any pinnacle. This outlook of mine helped me complete three commendable and diversified internships at the most reputed companies in the world - PepsiCo Ltd., Tata Main Hospital - Tata Steel Ltd., and TCG LifeSciences Ltd. I love travelling, reading novels and articles about space (specifically space biology) during my free time. Well, there is a lot left to explore about me and my work!
I' m really good at:
Laboratory skills:
3D Visualization & Construction of Practical Model:
Public Speaking:
Bioinformatics tools:
Programming Languages:
Database API & OS Shell:
Dramatics:
Laboratory skills:
Staining techniques Cultures
Media preparation DNA and RNA extraction
LC-MS, HPLC, TLC, UPLC, IR and NMR Spectroscopy, Fluorometer, KASP
PCR, qRT-PCR, RFLP, RAPD, Cloning, SDS-PAGE
DNA Sequence analysis, Bioinformatics Primer Design
Gene alignment techniques, Calorimeter, Polarimeter
Microbial assays, SNP assay, Titrimetry
Western Blotting, Southern Blotting
Bioinformatics tools:
BLAST
Protein Historian
ClustalW
Programming Languages:
C
C++
JAVA
Python
R
MATLAB
Database API & OS Shell:
E-Ultilities
BLAST
PUG
Dos
Bash
Languages:
English:
Hindi:
German: